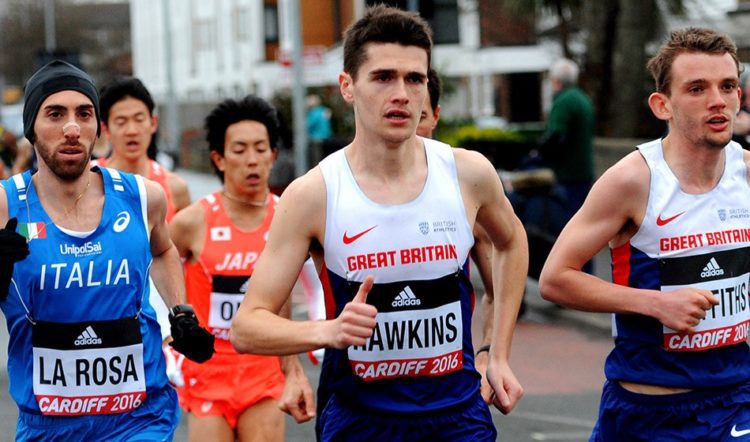 Big changes to GB team for this month's World Half Marathon Championships in Gdynia Injuries have caused Callum Hawkins, Charlotte Purdue and Steph Davis to pull out of the British team for the World Half Marathon Championships in Gdynia on October 17. Hawkins finished fourth in the World Championships marathon last year and leads the 2020 European half-marathon rankings with 60:01 from Japan in February but he has withdrawn from Gdynia after a modest 14:05 run at the Fast 5km in Wigan earlier this week. Purdue leads the women's European rankings for the half-marathon after her 68:23 in Japan in February, while Davis was due to make her debut at the World Half after a 71:15 PB in the Big Half in London earlier this year.
READ MORE: Gdynia ready to rise to the challenge Hawkins will be replaced by Adam Craig (pictured below), but Purdue and Davis will not at this late stage. Craig makes his GB debut on the roads after clocking 63:24 in the Antrim Coast Half-Marathon last month.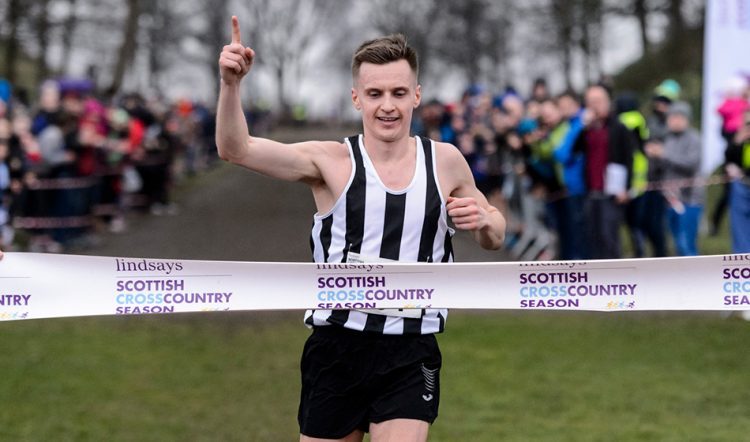 GB team for the World Half Marathon Championships Men: Mo Aadan (Thames Valley Harriers), Tom Evans (Belgrave), Kristian Jones (Swansea), Jake Smith (Cardiff), Adam Craig (Inverclyde). Women: Becky Briggs (City of Hull), Samantha Harrison (Charnwood), Clara Evans (Cardiff). The original British team named in March featured Ben Connor, Chris Thompson, Lily Partridge and Hayley Carruthers but the postponement of the Gdynia event from its original spring date to this autumn has led to the wide-scale changes and only two athletes – Smith and Harrison – survive from the initial selection announcement. Joshua Cheptegei, the world 5000m and 10,000m record-holder, is the stand-out international entry. »
 For more on the latest athletics news, athletics events coverage and athletics updates, check out the [url=https://www.athleticsweekly.com/]AW homepage[/url] and our social media channels on [url=https://twitter.com/AthleticsWeekly]Twitter[/url], [url=https://www.facebook.com/athleticsweekly/]Facebook[/url] and [url=https://www.instagram.com/athletics.weekly/]Instagram[/url] The post [url=https://athleticsweekly.com/athletics-news/hawkins-purdue-davis-out-of-world-half-1039936046/]Hawkins, Purdue, Davis out of World Half[/url] appeared first on [url=https://athleticsweekly.com]AW[/url].